Meet Véronique
Véronique Tabor is an experienced Naturopathic practitioner with an advanced diploma of Naturopathy as well as in Herbal Medicine. She is also Hobart's leading NST bodywork practitioner.
Her expertise in massage and bodywork stems from her graduate degree from the Scottish School of Reflexology. She also holds memberships in the Reflexology Association of Australia, the Australian Traditional Medicine Society.
Véronique is passionate about improving wellbeing within the community and has a wide range of experience in the application of alternative therapies remedies. Her client's testimonials speak to the positive changes that her work has made in their lives. She has been practicing her multiple modalities since 1994.
Much more than a naturopath.
Véronique employs the following in her full-service naturopathic practice.
Overall Naturopathic Health Assessment

Supporting Iridology Analysis

Neurostructural Integration Technique (NST)

Herbal medicine prescription or client specific preparation

Nutritional and diet advice

Remedial and Swedish massage

Reflexology and Aromatherapy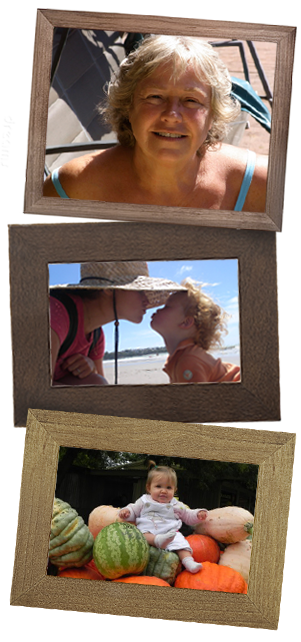 Fully Qualified Alternative Health Practitioner
Education
Advanced Diploma Naturopathy
Advanced Diploma Western Herbal Medicine
Diploma Swedish and Remedial Massage (Soft and deep tissue)
Certificate NST (Neurostructural Integration Technique, advanced Bowen)
Diploma Reflexology
Diploma Aromatherapy
Professional Association Membership
Australian Traditional Medicine Society (ATMS)
Reflexology Association of Australia (RAA)
Miscellaneous
First Aid level 2
Private Health Fund Rebate
"I am passionate about improving wellbeing within the community, and have a wide range of experience and expertise in the application of alternative therapies and remedies."